This week's tip of the week is going out to all of my entrepreneurs and aspiring entrepreneurs. If you're an ambitious mama with a ton of responsibilities, but also a major entrepreneurial dream, one way to achieve that dream is to assemble a strong team.
When I first conceived BougieMama in my brain, I felt excited…and terrified. I took literal years of doubting myself and putting it off, and felt pretty certain that I'd never believed solely in myself enough to really execute my vision. That's when I started looking for a team. I needed other mamas who were passionate, talented, and smart. And I needed them to care about the task at hand: providing resources and shine to new mamas and mamas of color respectively. I was looking for unicorns.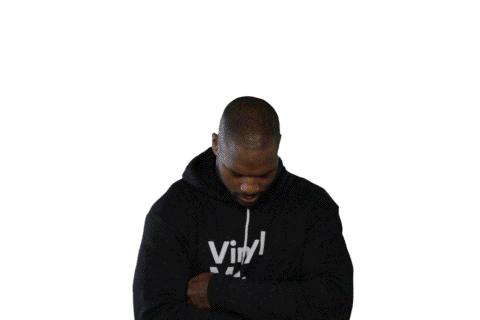 Once I decided to find partners, I began searching in secret. I didn't tell anyone about my idea or my search for collaborators. Instead, I watched my networks for 2-3 other mamas who's skills and talents I felt could really compliment my own.  Bridgid and Cecilia naturally rose to the top of my contender list-a stylish and humble mama of 2 boys whose effortless look and vibe made her the envy of everyone, and a bada** mama of 1 with determination to help women that spanned her personal and professional life.
First piece of advice: Team up with people who inspire, amaze, and intimidate you.
Before approaching these amazing ladies, I wanted to have my A game ready! I put together a quick proposal in Google Docs, outlining my vision for BougieMama, ideas around how we could make money ethically (still in progress), and how they'd fit in as co-founders. I slid in their DMs, and followed up by emailing along this proposal to them separately.
Second piece of advice: Never stop courting. Your team is valuable. Reach out to them with respect and with a clear offer/ask.
Which leads me to my next thing: equity. It felt, and continues to feel important to me, that BougieMama is all of ours. I split up the 'ownership' of our company among us. We each own a slice, and we make decisions together as a team. If I couldn't trust these ladies with a piece of BougieMama, then they clearly weren't the right choice. It was scary to share my vision with others, but they have risen above and beyond my wildest dreams. And held me accountable along the way!
Third piece of advice: don't be stingy/hold back. Trust your team.
Have you thought about starting a business? What's holding you back? I hope these tips help you to think about building a powerful team! Let me know if you have any questions or thoughts!
With Love,
Desiree